Out of its belief in the importance of the Human Asset & based on the success of the Employment Fairs organized previously,the Foundation held its 3rd Annual Employment Fair for its graduates under the auspices of the Industrial Training Council. The Fair was a pleasant opportunity for more than 1000 FGF Graduates to explore the Labor Market needs, as it provided more than 1300 job opportunities inside & outside Egypt.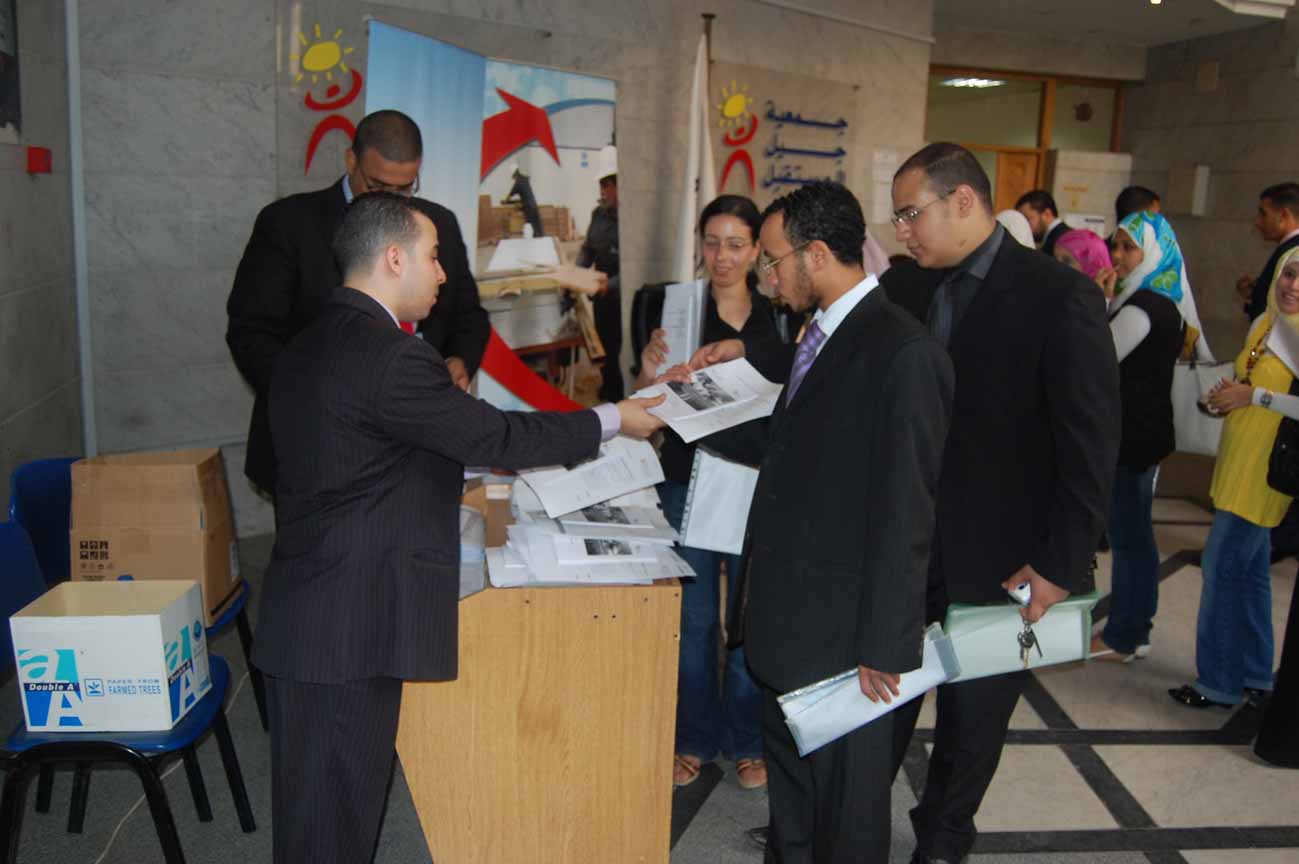 A wide range of National & Multinational companies participated in the GRP fair, such as Americana, Aramex, Mobinil, GB Auto, Arma Group & Silicon 21.
In addition to the pervious companies, various Recruitment Agencies participated in the fair such as Wazayef Masr, The Employer Magazine, Top Business and El Maaly Recruitment.
Moreover the Fair witnessed the participation of new sectors that participate for the first time such as the  Banking sector & the Development  Sector.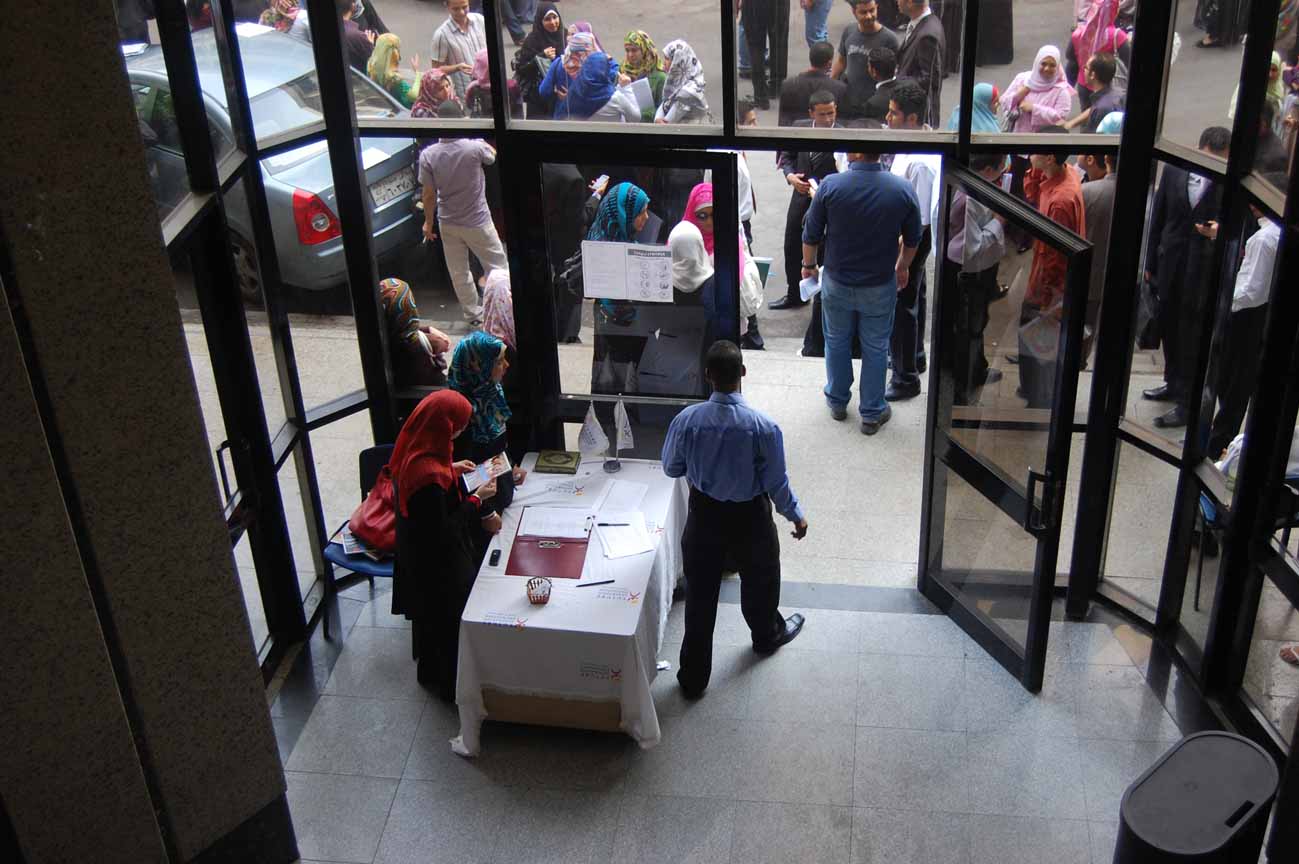 Through the GRP , the Foundation   provides the fresh graduates with the crucial skills needed for Today' job Market with a main focus on English language for business &  IT Skills for Business in addition to a specialized track in one of the most demanded business fields specially tailored according to the industry Demand .